Eccles Rapier
An exciting project....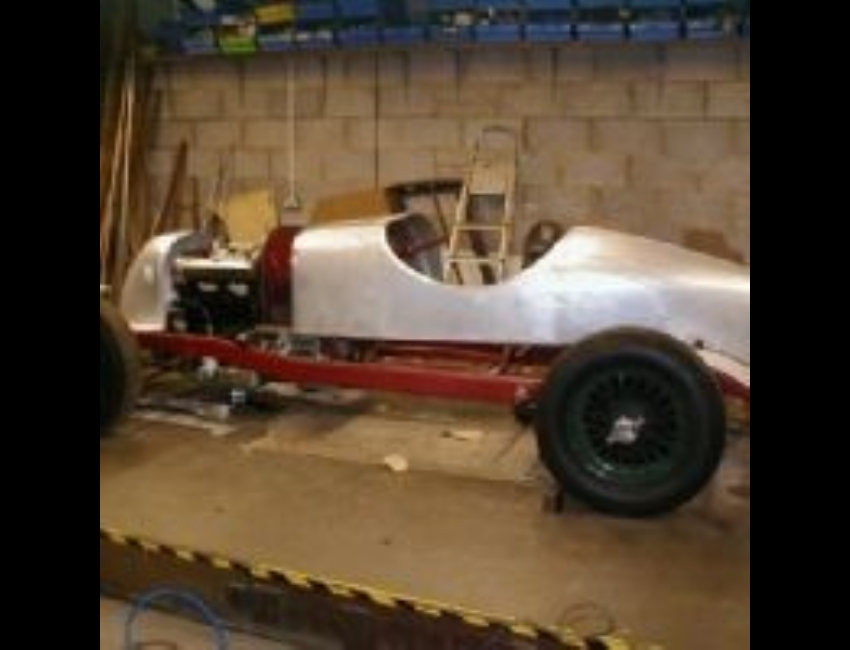 The Brooklands record holding 1935 Eccles Rapier Special
A lovely project we had on a historic racing car. She won at Brooklands in 1936 in a dead heat -this being only the second dead heat in Brooklands history and held the 1100cc Brooklands Campbell circuit lap record in 1937. We had her in to repair and restore the body and at the same time we made a complete accurate replica body.
Tim and Jane Metcalfe website www.tjmetcalfe.com and more about the fantastic 'Eccles' here.
Lagonda Rapier website www.lagondarapier.co.uk